Last night I heard a radio show host explaining how he had received call after call of people asking for prayer. He was understanding of the reality that these people are hurting, for whatever reason. It was when he, very firmly, started correcting listeners about being down and out during hard times that his words really grabbed my attention. He spoke that we should be joyful and not walk with...
The Idolatry of Modesty
"Because promiscuity is so prevalent today… we jump too quickly into behavior modification and don't realize that most of our modesty campaigns are actually borderline legalism. Let me say this loud and clear ladies: you are not an object! Dressing so 'church people' will accept you or dressing so guys will gawk at you is the same sin—becoming a slave to the praise of man. The truth is a guy...
My life is nothing if Your hands aren't...
I am legitimately contemplating a beard.
cowabungadudeee: Lumberjack style.
                   Sand in my hair, sun kissed cheeks, soaking wet shoes, bike grease on my hands, joy in my heart… this is when I am happiest. Drove around in the mountains of Virginia, spent a few hours at a beautiful state park, learned the folklore of the land, danced around, laughed at my mom's extra funny jokes, came home, inquired about the possibility of nachos for dinner, ate...
And God saw that it was good.
You gotta give it the chance to be good. Sometimes it doesn't turn out that way, but at least you gave it the chance to. And you have to, because eventually, it will be.
'Out of them will flow rivers of living water'
While the harp was being played, the power* of the Lord came upon Elisha, and he said, "This is what the Lord says: This dry valley will be filled with pools of water! You will see neither wind nor rain, says the Lord, but this valley will be filled with water. You will have plenty for yourselves and your cattle and other animals. But this is only a simple thing for the Lord, for he will make you...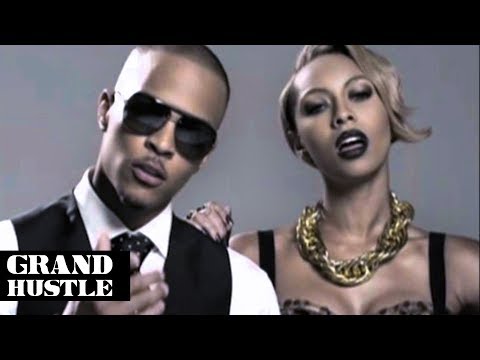 2010.
2010. I guess you never really know where to start, 365 days is a long time. It's been a crazy year, that I can say. God's goodness is good. When I think about the year, it feels pretty heavy. Sometimes life happens and you're all sorts of upside down just find out you never really knew it all in the first place. Sometimes you were wrong…and sometimes you weren't. And sometimes you just get...
"In union with him, through the shedding of his blood, we are set free - our sins are forgiven; this accords with the wealth of the grace" -THIS ACCORDS WITH THE WEALTH OF THE GRACE//it is in agreement, and it is good. Ephesians 1:7 It's okay to be hurt. Or beat down. Or broken. Or a mess. Or a hurt, beat down, broken, mess. Jesus wants you. The blood never loses its power.